Panicked by a Thought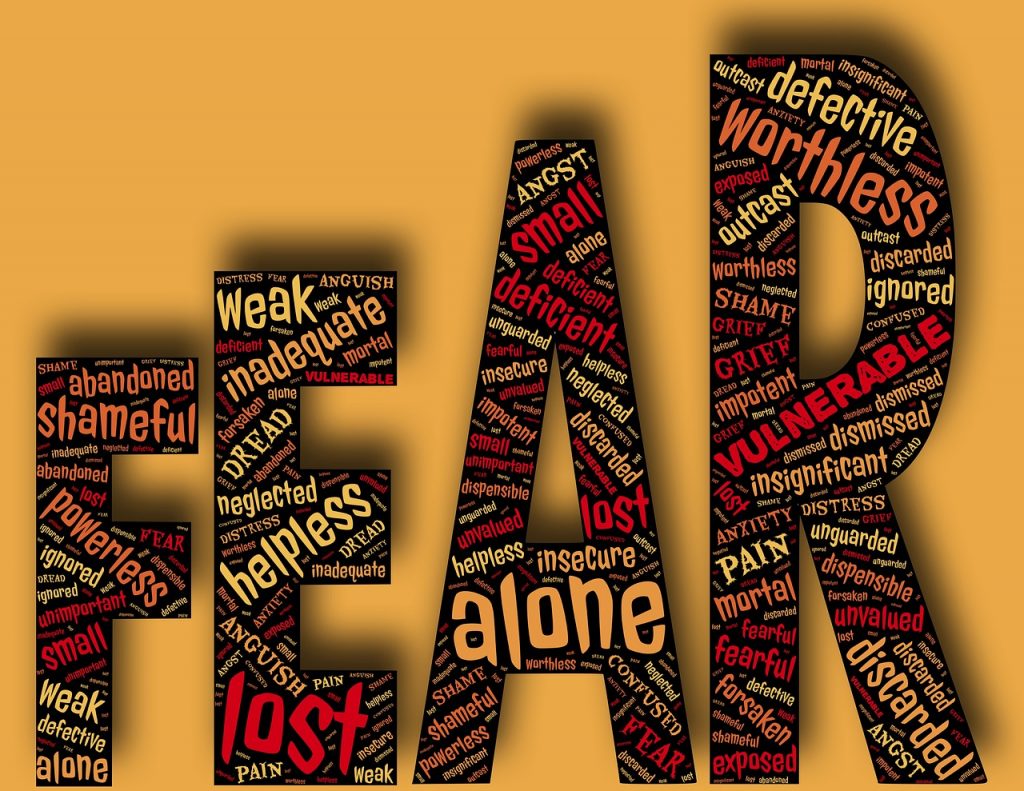 I was the pastor of a new church I had just founded. I was trying to establish a firm foundation for this new ministry. What principles should it stand for? Truth came to mind. We should stand for truth. Jesus said, "I am the way the truth and the life…" Many outsiders were rejecting the faith because of the obvious hypocrisy they saw. This church should stand for truth.
Then panic gripped me. My stomach knotted up. I was afraid. Afraid of what? I was afraid of the implications of my stating a church based on truth. Standing for truth meant the church would stand for truth regarding race. Was I courageous enough to take that kind of stand?
Racism, America's Original Sin

Some have said racism is America's original sin. Our country was built on the demonic principle that white men had the right to dominate, steal from, subjugate and kill people of color. This is so much a part of America's DNA that almost no one questions it. The morality of white men stealing land from Native Americans, breaking treaty after treaty, and even conducting genocide against them is seldom considered. There is little moral outrage over the fact that most of the founding fathers were slave owners. There is even less examination of the hypocrisy of engaging in American slavery while professing to be Christians.
The White Supremacy Myth

Racism was still an integral part of American culture. Part of its support came from cultural myths which revised the story of mankind giving white people a pivotal place. If I were to stand for truth, I would smash the lies supporting the white supremacy myth. The first front where I would have to attack this myth would be Sunday School. All the Sunday school literature I had ever seen represented all key Biblical characters as white. Noah was white. Moses was white. Abraham was white. Jesus was white and so on. This was not true. They all were men of color. But, only the most radical ministers made it an issue. Often they were marginalized by black and white Christians. I didn't want to pick a fight. I just wanted to stand for the truth.
Standing for the truth meant I could only present biblical characters racially accurately

But, standing for the truth meant I could only present biblical characters racially accurately. Standing for truth meant we would not be complicit with white supremacist conspiracies to whitewash the Bible. If we stood for the truth, we would celebrate black heroes and heroines of our faith. We would celebrate black missionaries, black theologians, and black Christians who were active in the marketplace.
Courage?

The Japanese have a proverb that the nail that stands up is the one which gets hammered down. I didn't want to get hammered. What would standing for the truth do to my rental support funding from the Southern Baptist Convention? What would it do to my relationships with white and black pastors who preferred not to deal with difficult subjects? Why was I in such a panic? I took tough stands against sin all the time. Why was this different? Why did the panic feel like demonic forces powered it from hell?
It costs to ride up front.

I have a pastor friend who often says, "It costs to ride up front." He's not talking about the premium airline passengers pay for first class. He is talking about the price that Christian leaders must pay. Leaders need to address the demonic strongholds Satan has in their own lives first. Christian leaders must be holy. They should be free of secret sins even culturally acceptable lies and hypocrisy. Christian leaders owe ultimate allegiance to God. If he is the only one pleased with their actions, so be it.

I thought being a pastor of a church which did things right was a good idea. I thought it would be popular and even parable showing other churches how things should be done. I did not understand the depth and breadth of the spiritual task I was undertaking. I did not realize I was declaring war on Satan and that he fights back. God in me and God with me is greater than our Satan. However, victory comes only after the fight. I was not ready for the fight.
Man up!
Stand for the truth. Be wholly holy. Be filled with the Spirit and constant in prayer. Man up. Stand for the truth. Advance the Kingdom of God.