It's a Relationship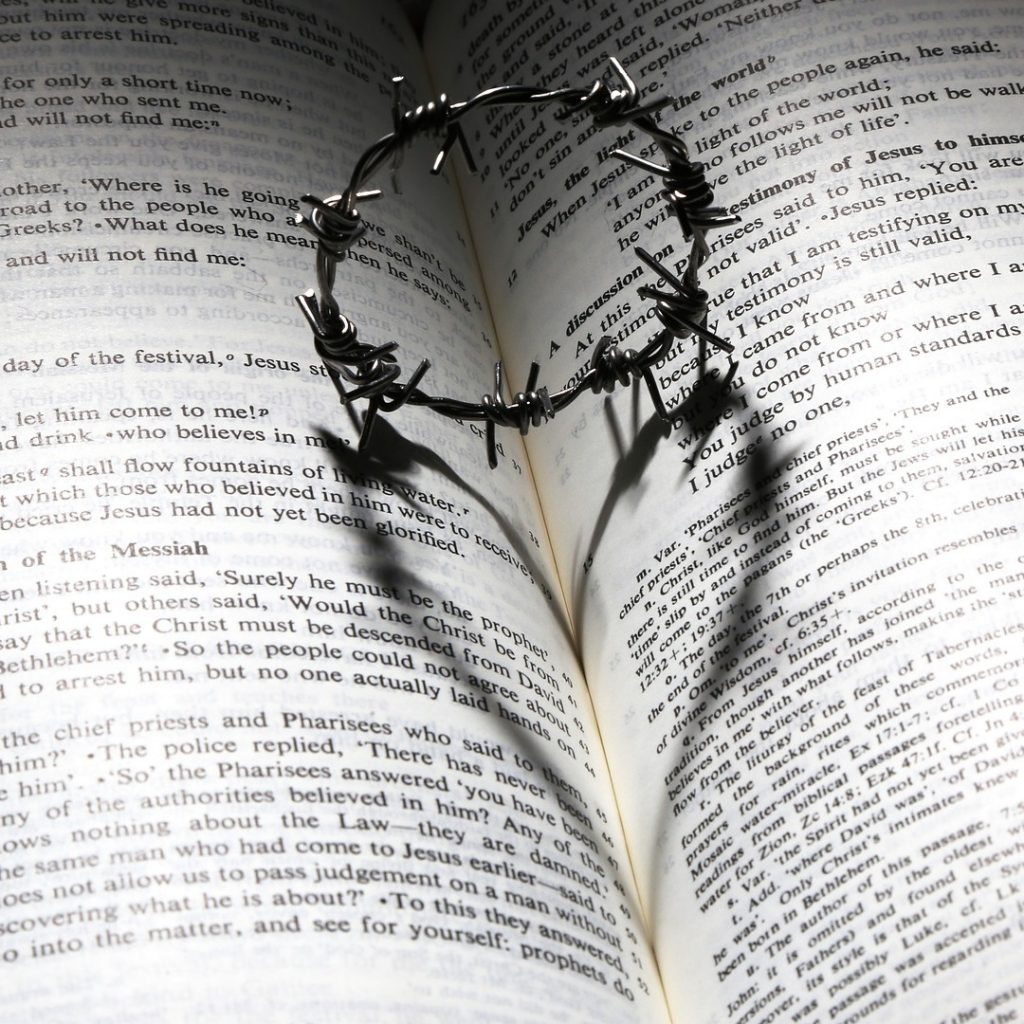 "You don't love me anymore." Many wives surprise their husbands with this statement. Most of the times the husbands disagree. They often list all the things they do for their wives. They think the things they do for their wives are evidence of their love. The wives may appreciate the fact that their husband is not running around on them. They may enjoy the house, the cars, the vacations and the gifts. They also may appreciate the way the husband maintains the yard, cars, and home. However, even with a husband doing all of those things, the wife still may believe she is no longer loved.
The problem is not what the husband is providing his wife or doing for his wife. They problem is the husband's heart. The complaining wife senses she has lost first place in his heart. His wife is no longer the center of his affections. She has his wallet. His wife may have his labor but, she doesn't have his heart. When they fell in love, they may not have had much in but, they had each other. His lover was the most important thing in her man's life. As time passed, the ardor he felt for her cooled. Her husband did all the right things but his motivation was more out of duty or habit and not love. This lack of a love motivation prompted the statement, "You don't love me anymore."
In the last book in the Bible, Revelation, there is a similar story about love.
'I know what you've been doing, your toil, and your endurance. I also know that you cannot tolerate evil people. You have tested those who call themselves apostles, but are not, and have found them to be false. You have endured and suffered because of my name, yet you have not grown weary. However, I have this against you: You have abandoned the love you had at first. Therefore, remember how far you have fallen. Repent and go back to what you were doing at first. If you don't, I will come to you and remove your lamp stand from its place—unless you repent. But this is to your credit: You hate the actions of the Nicolaitans, which I also hate. (Rev. 2:2-6 ISV)
In this passage God commends the Church at Ephesus. The Ephesians worked hard and persevered. They had no tolerance for sin and they were good at ferreting out fake people. The Ephesians even had withstood persecution. With this list of accomplishments, one would think God would be pleased. However, he had an ought against them. God was upset with them for abandoning the love they had at the beginning. He calls them to repent. They are not to repent from doing bad things. They are to repent from neglecting their love relationship with God.
We have a lot to learn from them. When we consider what it means to be a good Christian, we use lists. We list the things a good Christian does not do and we list the things a good Christian does. A good Christian does not practice sin and devotes themselves to God's work and his church. However, that is not the key to Christian faith. The key is love. When Jesus was asked what one needed to do to inherit eternal life, he said love. "You must love the Lord your God with all your heart, with all your soul, with all your strength, and with all your mind. And you must love your neighbor as yourself." (Luke 10:27 ISV)
Our Christian life is a passionate love relationship with God through Christ. Religion are things we do to get God's favor. As Christians, we do good things because we love God. When we love God we never have to repent for the condition of our heart. We do the things that please the one we love.